OUTPOST COFFEE SACK PROJECT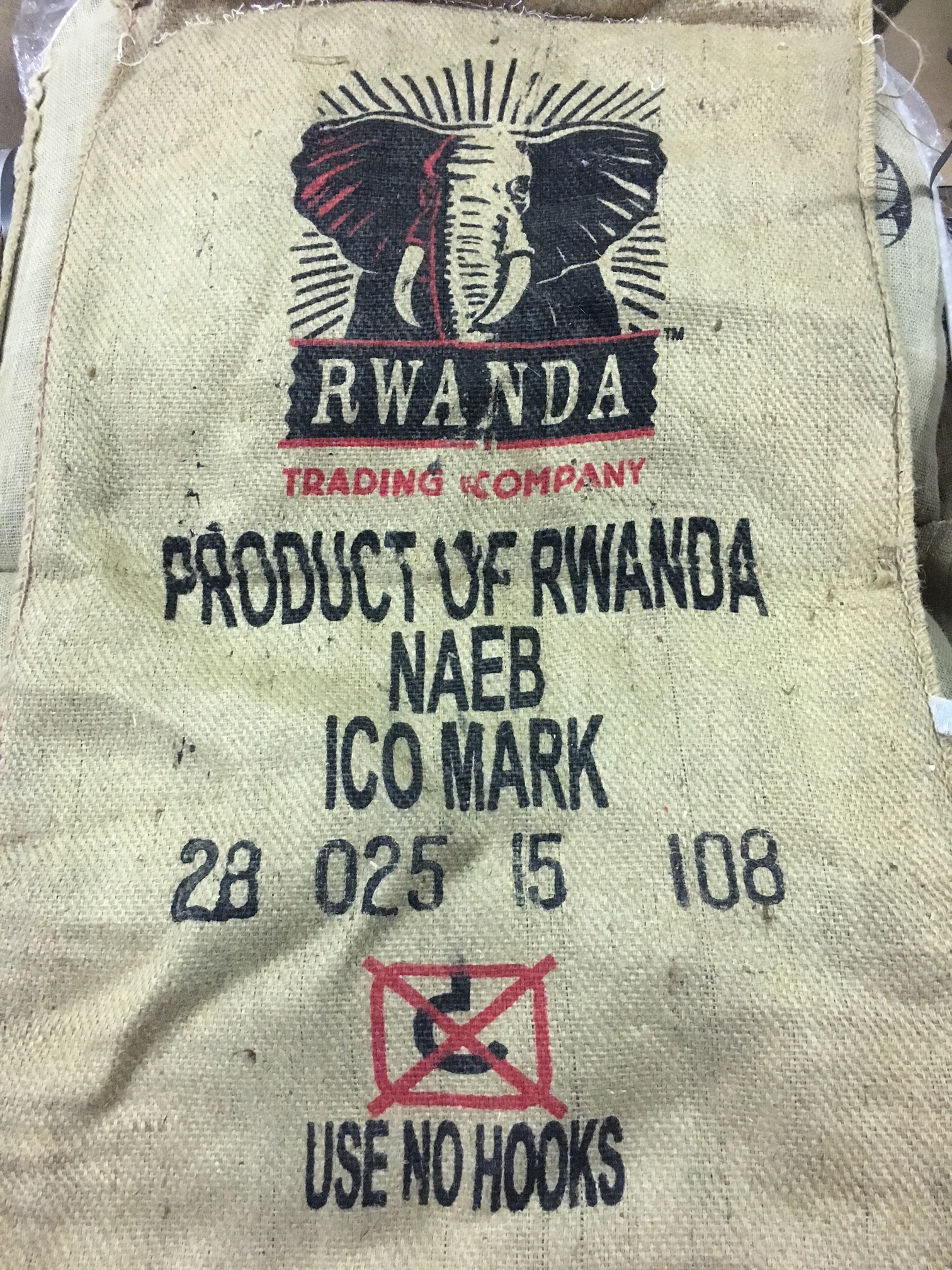 OUTPOST COFFEE SACK PROJECT
Project 'Sack off Poverty' is an initiative derived from the excess number of coffee bags we have lying around the roastery and feel should be put to better use!! Help us support great projects at origin, like building washing stations in Uganda and such by purchasing a used coffee sack.
You can use them in 100 different ways, all of which we won't list below, but some of our coffee bags have been used for upholstery, growing potatoes, frost protectors for windscreens in the depths of winter and sometimes just to put stuff in :)
It's all for a really great cause, so please help us to make that difference!