Barista Training - One on One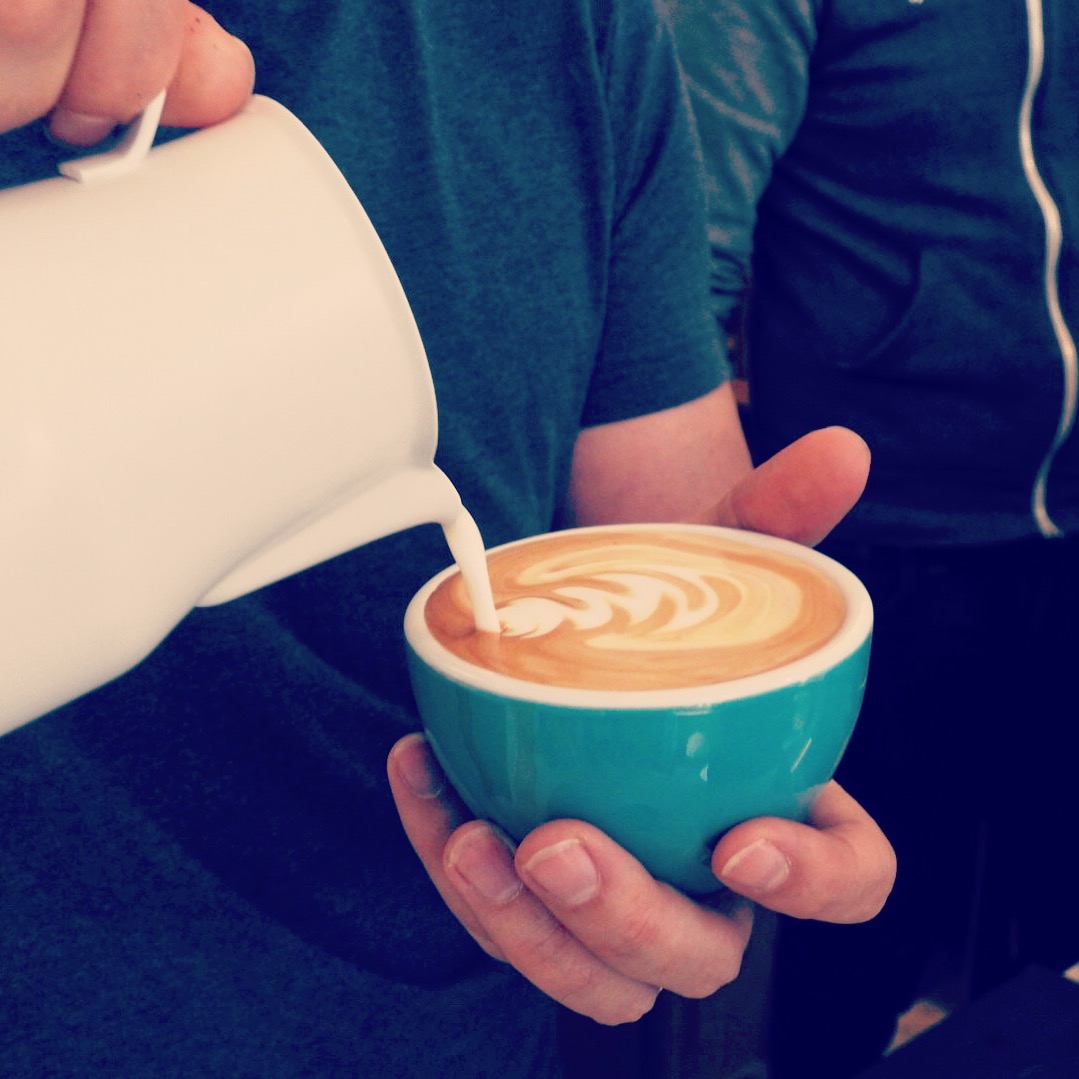 Barista Training - One on One
A tailored session designed to help you achieve your coffee goals. Whether getting to grips with the basics, advanced latte art or taking a step into extraction yield analysis, we'll detail the techniques we use to get the very best out of our coffee.
A 2 hour bespoke training session focusing on the areas you'd most like to improve on. Below are just some of the areas frequently covered during our training sessions:
Coffee, it's history and where it's grown
Coffee varietals & washing process
The espresso machine - an overview
Espresso extraction, dialling in and dosing
Milk texture, temperature and pour
The coffee menu - getting yours right
Coffee equipment maintenance
Water filtration and it's importance
Extraction yields
Once ordered, our team will be in touch to discuss availability and the areas you'd like to cover during your session.